From soup to nuts we design and develop best in-class graphics. Share your idea and let our experts take care.
Get in Touch
Our Services
Logo Design
Brochure Design
Business Cards
Banner Design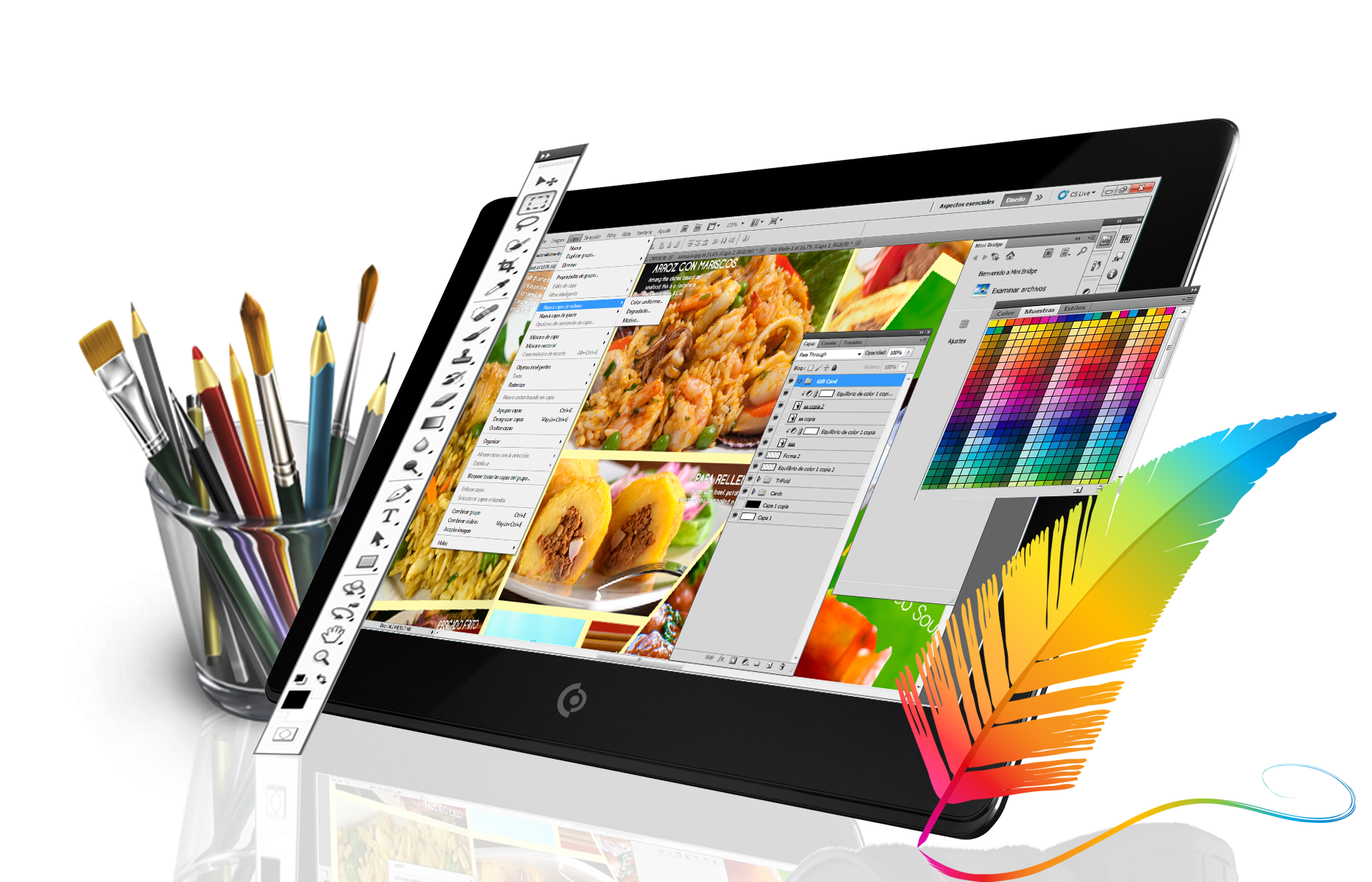 Advertisising Design
Brand Identity Design
We Provide world-class graphic-design sevices across the world
100% Satisfaction Guarantee
© 2019 - 2023 | Prochain Technologies Pvt.Ltd. All Rights Reserved.